ISTN
Introduction of ISTN
Customer satisfaction is our top priority.
HOME
ISTN
ISTN
Introduction of ISTN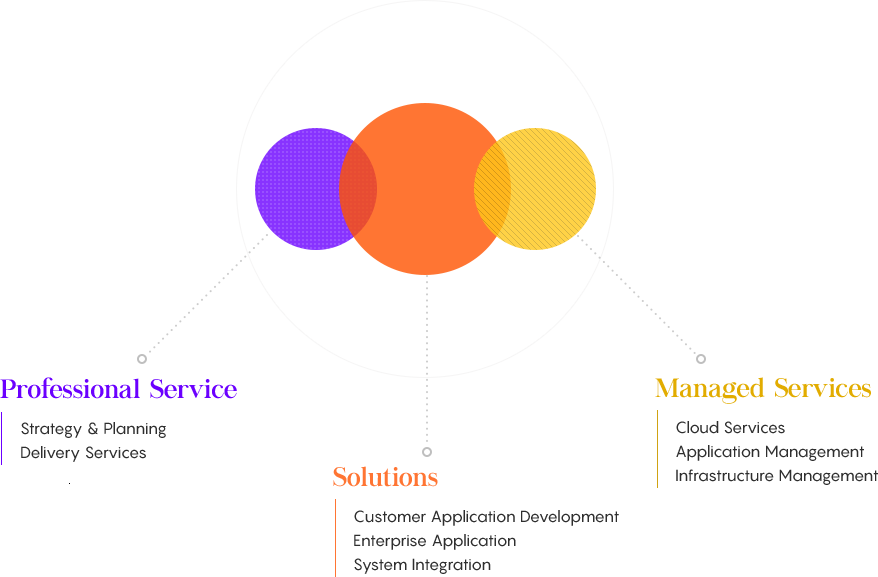 ISTN is a major IT consulting firm supporting SAP products.
As a one-stop service provider based on SAP products and related technologies, we provide consulting, licensing and solutions to our customers.
We also provide implementing and applying Management Services. Since 2002, our goal has been to deliver innovation, new relationships and value through collaboration and teamwork with customers. Create business value for your customers across technologies, platforms, and products with superior IT consulting knowledge.